An award winning web wizard who brings digital ideas to life
Website craftsman
& E-Commerce Expert
What has Artie built?
Who is Artie?
He's someone you'll hire to code something unique
He's someone you're going to love working with
He's a Shopify expert
Artie has over 15 years of experience working with the web. Grounded in real world sales expertise he uses his superpowers (aka digital skills) to craft incredible digital customer experiences designed to delight and convert.
Artie isn't an agency, but he'll deliver results that will make you feel like you've been served by a great one. In fact, when the team at Shopify were asked to recommend a "non-agency developer" Artie was the man they pointed towards.
He's also been awarded for his work. Artie was the recipient of a Shopify Commerce Award for his work on Fika Swedish Kitchen.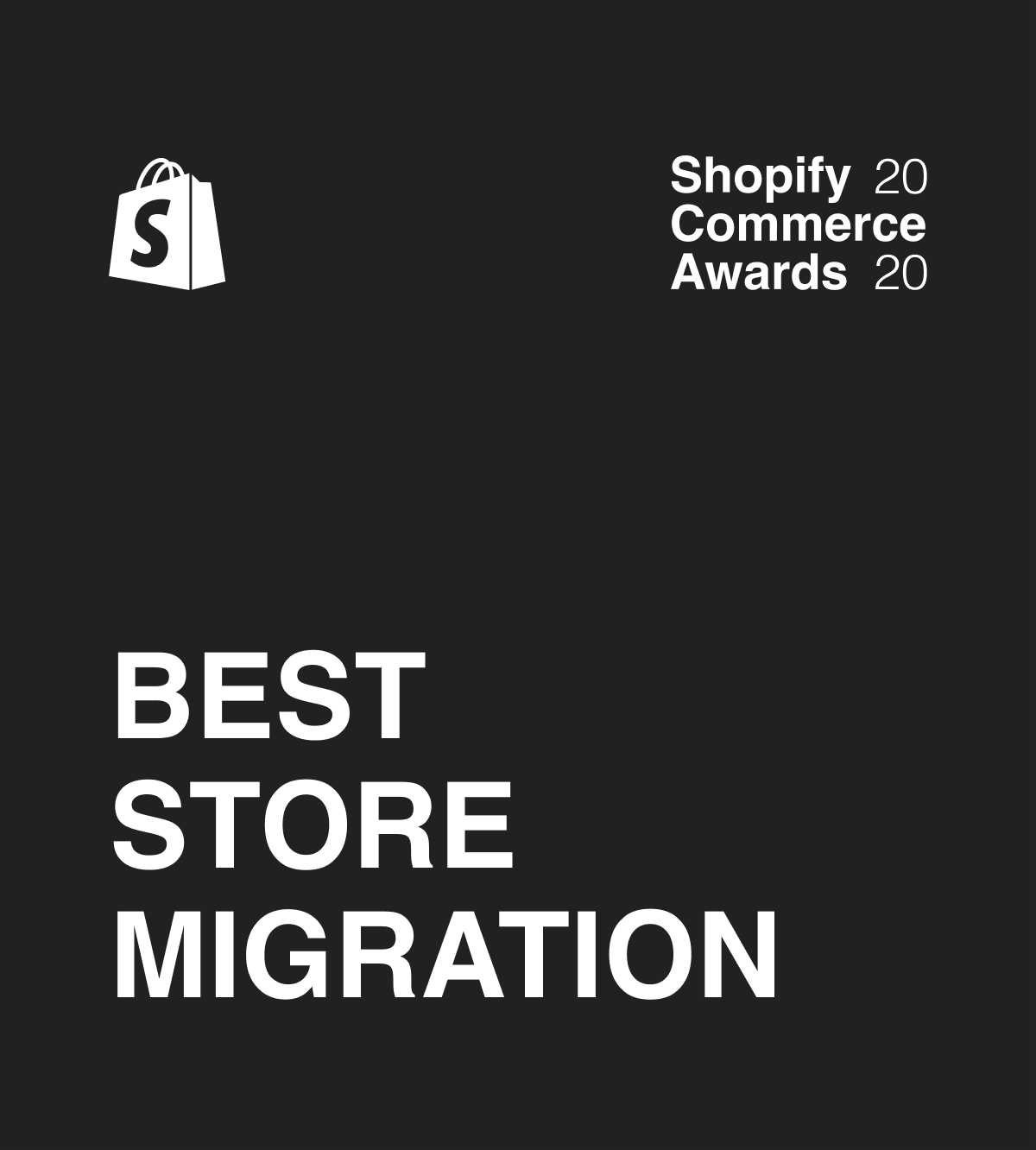 What does Artie do?
Bespoke web dev
If there's a feature your site needs but doesn't have, Artie can make it happen. And if there's a better way, he'll help you find it.
Custom Shopify Theme Development
Shopify Theme Set Up & Optimisation
Custom Features (what can you dream up?!)
Platform migration
Magento making you sad? Outgrown Squarespace? Artie can help you pack it all up and move to a place that's perfectly suited to your business.
Magento to Shopify migration
WooCommerce to Shopify migration
Squarespace to Shopify migration
Data export / import
Marketing
We've built it, now let the people know you're here! Artie can help you grab the attention of your customers where they're hanging out online.
Electronic direct mail (EDMs)
Paid social advertising (FB & IG)
List building
Segmentation
Targeting
Campaign copywriting
E-commerce strategy
No website is ever truly "finished". Artie can help optimize your existing website to improve customer experience and boost conversion.
E-commerce audit and analysis
Customer journey optimisation
Increasing conversion rates
Increasing cart size and value
You'll quickly learn that above all else Artie is a problem solver. He loves tackling challenges that save time, improve experience and boost revenue.
He saved one client 120 hours per year by automating the process of invoice generation in Xero for specific orders in Shopify.
Another dreamt of having a pixellated cinammon bun chasing the cursor around the screen. Artie made it happen.
Contact Artie